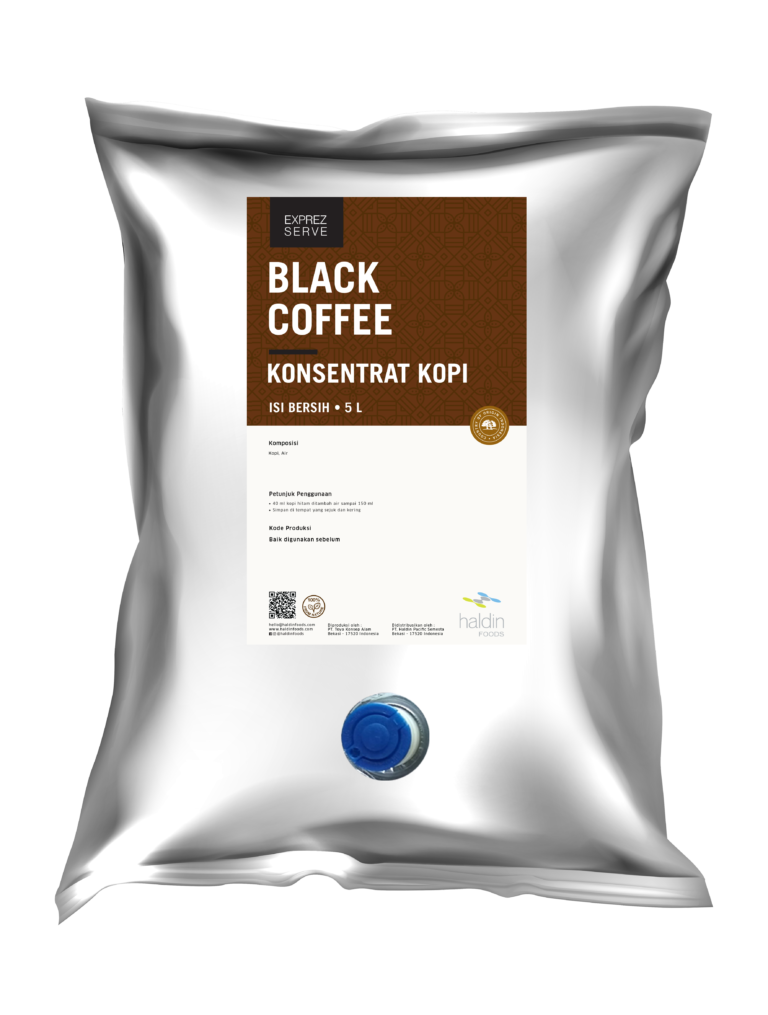 Liquid extract produced from selected bean of coffee a arabica and coffee canephora. Concenterad Tea: Liquid extract, extracted from Camellia sinensis tea leaves.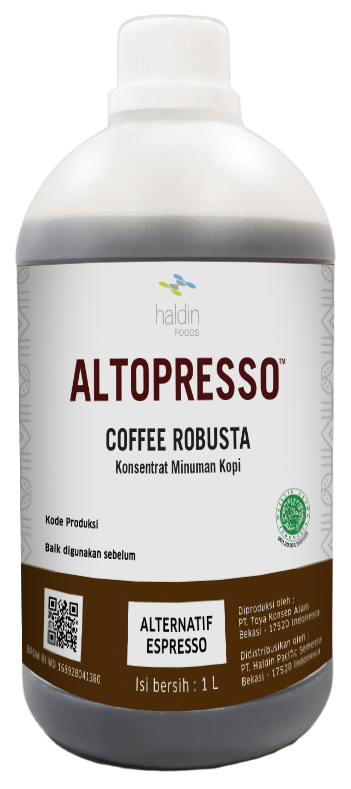 ALTOPRESSO COFFEE ROBUSTA
Has a bitter taste with the sweet chocolatey aroma of Bali's unique origin coffee. This is an excellent fit for drinks and bakery menus, including soft cookies coffee biscuits, fudge coffee brownies, and arenga lattes.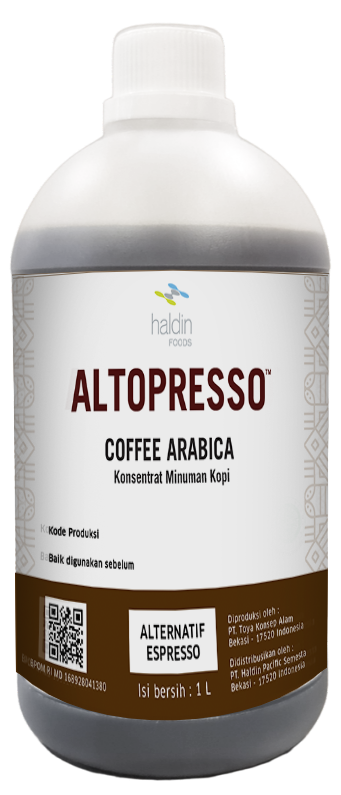 ALTOPRESSO COFFEE ARABICA
Caramelized, slight earthy, and sour, the taste of Arabica coffee grown in Bali is quite distinctive, with a slight earthy and sour flavor. This variant lets you get an espresso ready for use in an instant.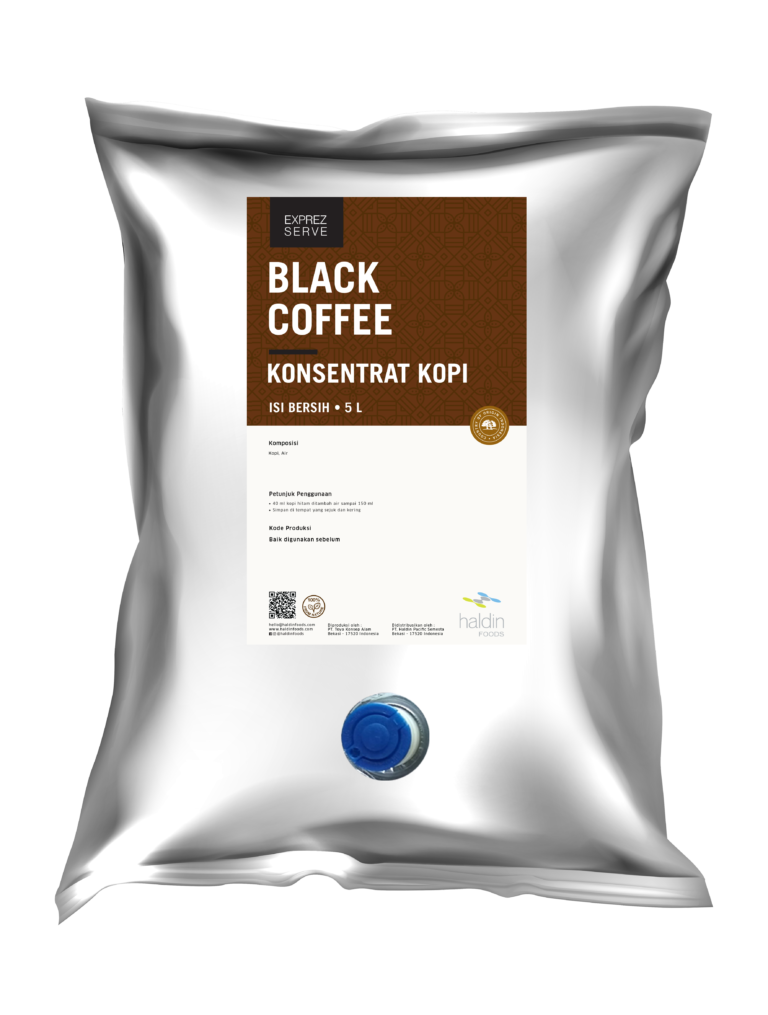 A special blend of green coffee extract, roasted coffee extract, and enriches with non-dairy creamer.
INSPIRING MENU
Recipe Inspirations to Value-Up Your Business